Up in smoke? The highs (and lows) of cannabis' investment case
The decline in related stocks comes following a wave of positivity for the sector. So, has the industry already burnt out or will it find a new spark?
Posted 25 OCTOBER, 2021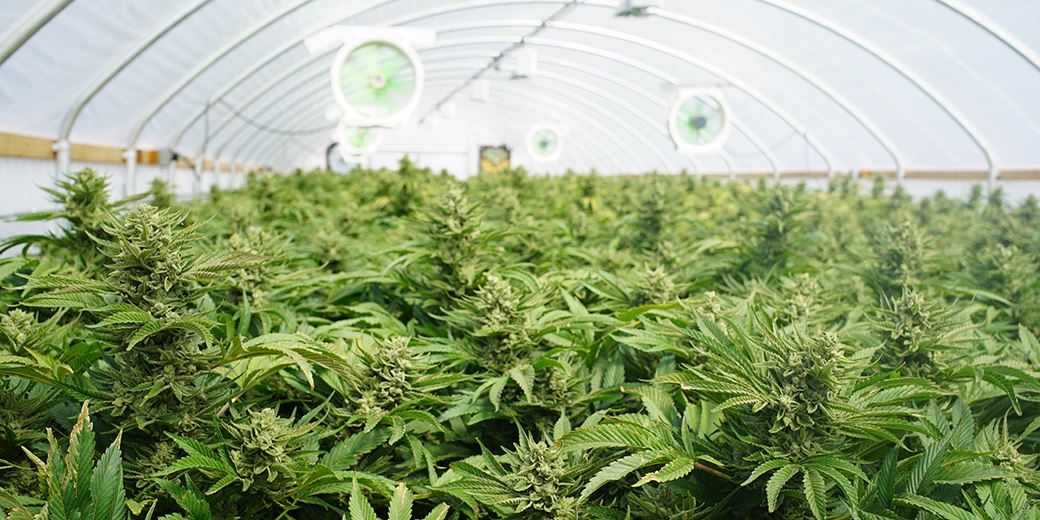 Cannabis investing was the best new thing five years ago. While the sector has gained a lot of ground, investors are still awaiting the next big step that turns the most famous leaf into green gold.
Both medicinal and recreational use has become more accepted by society, with several US states having legalised its use, as well as Canada, Mexico, South Africa, Uruguay and Georgia. In the Netherlands, possession in small quantities is tolerated and personal consumption is permitted at licensed coffee shops.
In 2018, those within the industry saw the effective legalisation in Canada as a game changer. The country became the first G7 nation to do so, and the second in the world after Uruguay. However, the leap everyone is looking for will very likely come from federal regulation in the US.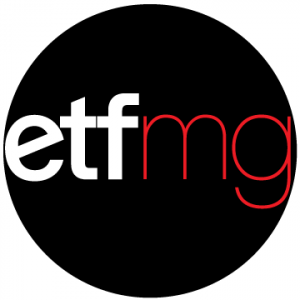 'We know where it's going. We just don't know how we're going to get there,' said Jason Wilson, banking and cannabis expert at ETF Managers Group.
Joe Biden's Democrat government will need Republican support in the Senate to pass the necessary bill, which Wilson believes might happen.
'The feel is that everyone is coming together, and they have to figure out the right path forward. It just has to meet the needs and interests of both parties,' Wilson said. 'But they haven't found a middle ground yet, and that's creating uncertainty.'
'It's causing investors worry that if something doesn't happen soon, and we have a mid-term election in the US coming up next year, the division of power could start shifting again.'
Anxiety also comes from how the legislation will look, and the knock-on effect for companies' business plans in the sector.
Highs and lows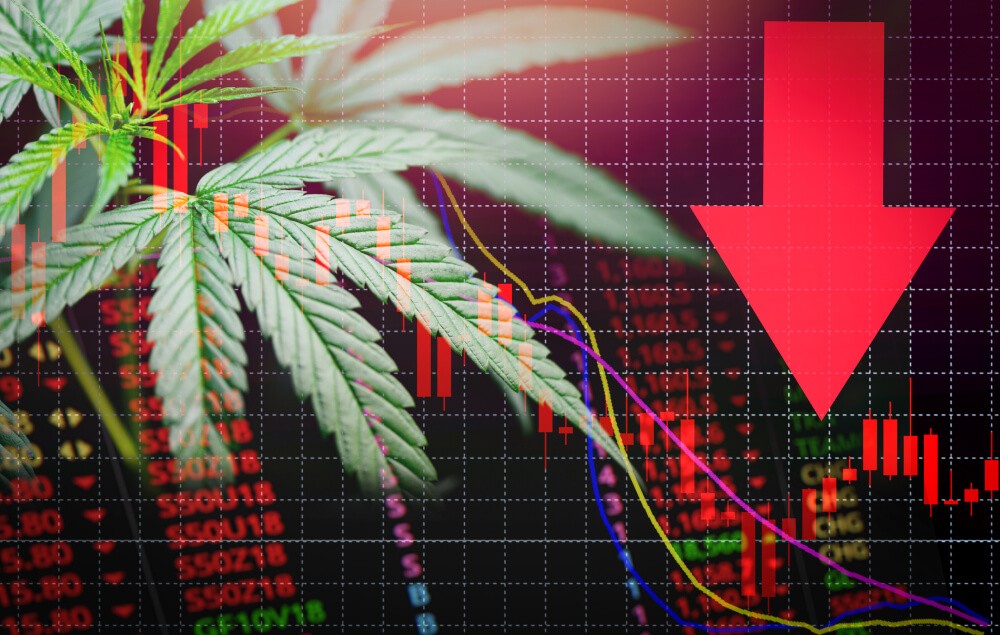 Cannabis stocks have seen a decline since the start of the year, and while the North American Marijuana index attempted to get back to all-time highs in February, trading has failed to recover.
The North American MJ index sat at around 865 points in late October 2021, nearing lows not seen since late 2019. This is far from the record peaks of September 2018, which saw it close to 2,000 points.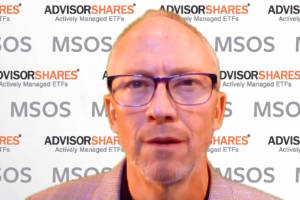 Dan Ahrens (pictured right), chief operating officer at AdvisorShares and portfolio manager of the AdvisorShares Pure Cannabis ETF, or YOLO, is not surprised.
'I've always said cannabis stocks are going to be extremely volatile, and volatility doesn't just mean day to day or week to week, it could mean a long drawdown,' Ahrens said.
Ahrens, whose YOLO fund has $244.5m in assets under management, believes stocks may have moved up 'maybe too dramatically' in February, based on optimism regarding the US elections. 
'Since then, they've drawn down as politicians have dragged their feet, ignored their campaign promises, and federal reform in the US is taking longer than people expected,' Ahrens added.
Disappointment over ongoing talks about federal legalisation, combined with the fact that US plant-touching cannabis companies remain listed on small Canadian exchanges, made stocks very susceptible to short sellers.
Nevertheless, ETF Managers Group's Wilson believes legislation will go forward. 'Having over 300,000 people working in a business in the US that transacts to the tune of $20bn a year is not good for anyone.'
Educating in a young market
Ahrens said cannabis is still in its infancy and those who entered the market looking for fast returns are likely to have left empty handed.
'People looking to get in on quick profits entered the cannabis market, and now they might be unhappy,' said Ahrens.
'Many people familiar with this space are still calling it a generational investment opportunity. I compare it to having invested in alcohol stocks, back at the end of prohibition in the US.'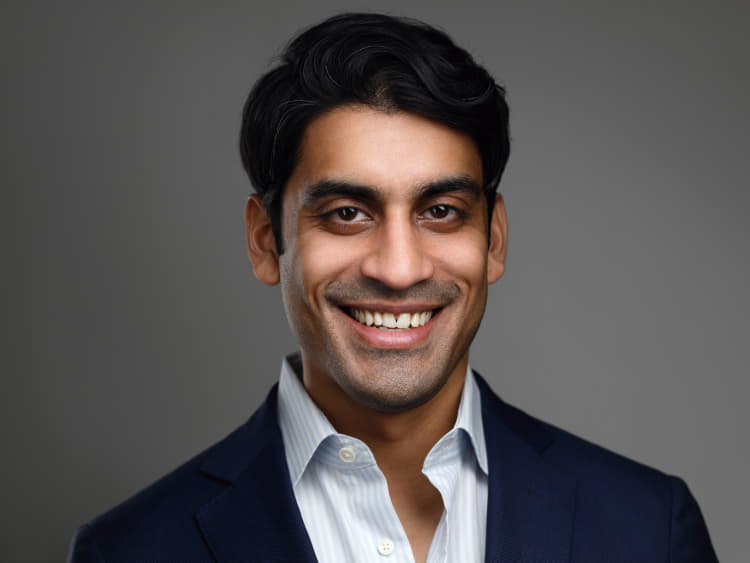 Rahul Bhushan (left), co-founder of Rize ETF, which developed its Medical Cannabis and Life Sciences UCITS ETF in partnership with New Frontier Data, the leading cannabis market intelligence firm in the United States, said that there is a necessary element of education required when discussing cannabis as an investment.
As of September, the fund's size was $43.4m, with a return of 31.6% over the past year.
'Clearly, when presenting a fund, and especially in the case of cannabis, a certain amount of time needs to be spent to explain the opportunity to investors, who are often times not aware of just how big the cannabis opportunity truly is,' Bhushan noted. 'The good news is that the majority of people that spend time going down the rabbit hole of learning end up becoming investors in our fund.'
'We launched a robotics fund back in 2014, and it took several years for people to come around to the opportunity. Once a few people started buying it, the fund gained momentum and very quickly went to a billion. So, there is always a catalysing moment that occurs where people come around to the opportunity. This doesn't usually happen in the first six months, but can take 3 or even 5 years,' Bhushan said.
Meanwhile, Wilson believes that institutional support from bigger pension funds and larger asset managers will not come in until the US makes cannabis federally legal.
The EU will be next, but at its own pace
The European Court of Justice invited countries to open the door with its 2020 ruling that CBD – cannabidiol, a substance found in the cannabis plant – is no longer considered a narcotic substance.
Meanwhile, the United Nations Commission on Narcotic Drugs took cannabis off its blacklist, which includes addictive opioids such as heroin.
'What people is seeing is the EU is kind of where Canada was maybe 10 years ago,' said Wilson, but with the caveat that revenues may decline.
'It still takes a long time to build out an industry, to educate the physicians, to get the real-world evidence to show what product is appropriate for the right element. It just takes time,' Wilson said.
'The roots are there, but Canada took a long time to get to four billion of sales that it has now. I think that's how investors are looking at this. They know the potential, and they're discounting it for that timeframe.'
John Kagia, chief knowledge officer at New Frontier Data, said Germany's federal election – the EU's largest medical market – has shaken up the country's political landscape.
Kagia said the platform of parties expected to be part of the coalition government will come out in support of foundational cannabis reform in Germany, with the prospect of adult, recreational cannabis use becoming legal in Germany.
'Even just the fact that Germany is going to be having that debate, is increasingly going to catalyse the need for the same debate within the rest of the EU,' Kagia noted.
Does CBD collide with ESG?
Given cannabis has traditionally been consumed by smoking it, aside its previous prohibited status, raises questions over its ESG criteria.
For Wilson, the first collision would be on the environmental side. Growing indoors, requiring control of the ambient temperature and irrigation consumes a significant amount of energy and water, despite advances made in the use of renewables.
'Those are two resources that obviously we're very concerned about,' Wilson said. 'But as we move away from consuming medical marijuana by your traditional pre-rolled joints to derivative products, that's where the medical marijuana starts to really align better with the environment.'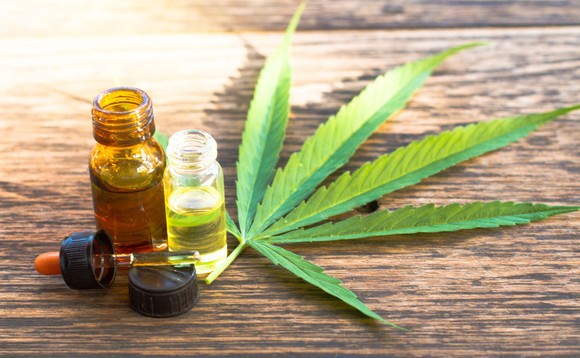 Wilson added the social part is obviously one to look at, but added that medical cannabis stands its ground better than other uses. 'On the recreational side, if people are consuming this by smoking, we do have a health concern there. So there's a little bit of a negative on the social side,' Wilson said.
Meanwhile, governance issues have been resolved as the industry became bigger. Most US cannabis companies are listed on the Canadian Securities Exchange, a secondary market, which does not have the same disclosure requirements as larger ones.
'A number of these companies, they're not $200m market caps any more, they go from $5-8bn market caps, and governance issues have been cleaned up dramatically,' Wilson said.
The above article was published by Citywire Selector on 25 October 2021 and is for information purposes only. This should not be considered investment advice.
If a client has an interest in investing the medicinal cannabis industry, at Ethical Offshore Investments, we can provide guidance on available ETF options that have the potential to provide a low cost, diversified way of getting access to this industry 
At Ethical Offshore Investments, we only invest in regulated investments and will always use the lowest charging version of the fund available on the relevant platform. This ensures that more of the investment growth stays in the investors pocket.
If you would like to learn more about the wide range of quality funds that are available to investors, click the More Information button below and we will contact you personally.
Sustainable Investing – Ethical Business Standards