Contact Us with any questions you have or if you wish to make an appointment:
We provide expats and investors with the the best offshore investments that are flexible, secure, lower cost, ethical and sustainable.
Contact Us and Find out More…
Sustainable Ethical Allocation Portfolios
As part of our Portfolio Management Service, we offer guidance on the management of 3 different risk controlled, diversified model portfolios.
These model portfolios are designed to achieve greater than general market returns while doing so with a lower risk profile and lower short term volatility. All of the underlying assets are transparent, liquid and can be traded on a daily basis.
We provide the following services – Low Fee Ethical Investing, Financial Planning, Estate Planning, Expat Relocation or Retirement Strategies.
We provide the following products – International Investment Platform, Offshore Portfolio Bonds, Offshore Savings Plans, Structured Notes, Offshore International Bank Accounts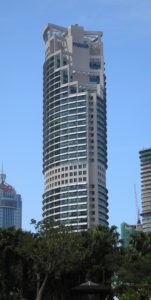 General inquiries
Write us an e-mail via the form,
or schedule an appointment directly:
Ethical Offshore Investments

26th Floor Menara Maxis
KL City Centre
KL 50088
Malaysia
Email: info@eoinv.com
Direct: +66 87 556 7241
Tel:  +603 2615 2688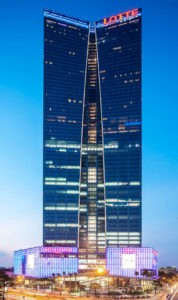 Vietnam
Ethical Offshore Investments
Hanoi Lotte Centre
East Tower, 29th Floor
54 Lieu Giai, Ba Dinh
Hanoi, Vietnam
Tel: +84 24 3267 3814
Monday – Friday: 9:00 am – 5:00 pm
Saturday – Sunday: Closed
Oman
Ethical Offshore Investments
Regus Business Centre
Upper Mezzanine Floor
Hormuz Grand Hotel
Al Matar Street, Muscat
Oman
Email: info@eoinv.com
Direct: +66 87 556 7241