Does a focus on sustainability genuinely boost the bottom line?

Brown Advisory's Karina Funk has first-hand experience of how a focus on sustainability can boost profits – but her definition of sustainability may differ from the consensus.
PUBLISHED 12 August 2021 (Trustnet)

By Anthony Luzio,
Editor, Trustnet Magazine
Regardless of how many studies highlight the link between a business's focus on sustainability and long-term outperformance, many investors maintain a sense of scepticism towards this premise.
This has not been helped by the behaviour of the asset-management industry, as with no universally accepted definition of what constitutes an ethical or sustainable investment, there is no reason why a fund manager who claims to follow a set of environmental, social and governance (ESG) criteria in their process can't invest in tobacco stocks or heavily polluting oil & gas companies. And many do.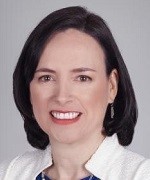 Yet Karina Funk (pictured), co-manager of the $4bn (£2.9bn) Brown Advisory US Sustainable Growth fund, said that investors need to look past this noise and concentrate instead on how a focus on sustainability can boost a company's bottom line.
So convinced is she of the connection between the two, she gave up her day job as an engineer to become a fund manager.
"I have been in investing roles for over 20 years, but previous to that I was a chemical engineer who always worked on environmental projects," she said. "And I noticed when I was implementing things like water conservation, pollution prevention and energy efficiency, those were always material to the bottom line, whatever plant floor I was at.
"Then when the successful projects were rolled out globally, more often than not we would improve the customer outcome, either by improving product quality, or by helping that customer save energy, resources or labour costs."
The manager said sustainability challenges will not get any easier, with companies not only facing potential threats from macroeconomic shocks and political surprises in the future, but also the physical effect of climate change and its societal impact.
As a result, Funk and co-manager David Powell invest in fundamentally strong companies that trade at reasonable valuations and have what they call a "sustainable business advantage".
She said a sustainable business advantage should not be confused with ESG or socially responsible investing criteria, adding it is more difficult to define.
"Frankly, a lot of the time we don't even understand what a sustainable business advantage might be until we embark on all that fundamental due diligence and understand how a company is strategically positioning itself for the long term."
However, she said she knows a sustainable business advantage when she sees one, and splits them into three types – revenue-growth drivers, cost improvements and enhanced franchise value.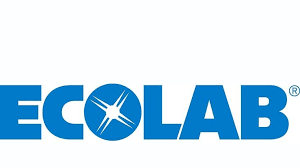 Funk said a good example of a business with the first of these would be Ecolab, which develops systems involved in the treatment and purification of water.
"The revenue growth driver is easy to think of as a product or service that essentially pays for itself, due in part to some kind of sustainability attributes," the manager said.
"If a large restaurant franchise is using Ecolab dishware washing equipment, it is using less water and therefore less energy to heat and transport that water, it is using less chemicals and soap, and it also has a higher throughput.
"Helping a customer save money and be more efficient is so compelling, it becomes a revenue growth driver for a company."
The second sustainable business advantage, cost improvements, quickly become evident in the profit margins, she said.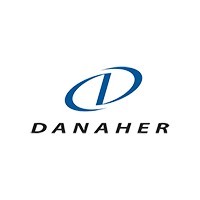 One example would be scientific equipment manufacturer Danaher, which she said had a disciplined culture of continuous improvement.
"It actually brought lean manufacturing over to the US in the late 1980s and has the ability to acquire good companies and make them even better by bringing them up to company-average margins and then some," she explained.
Last up is enhanced franchise value, which is most evident in consumer facing names – but the example Funk supplied for this point is only likely to increase investor scepticism towards the subject of sustainability.
"These companies have built an elevated brand around 'healthier for you', doing good for the environment and for people, and you see that come through in terms of things like customer loyalty or market share," the manager said.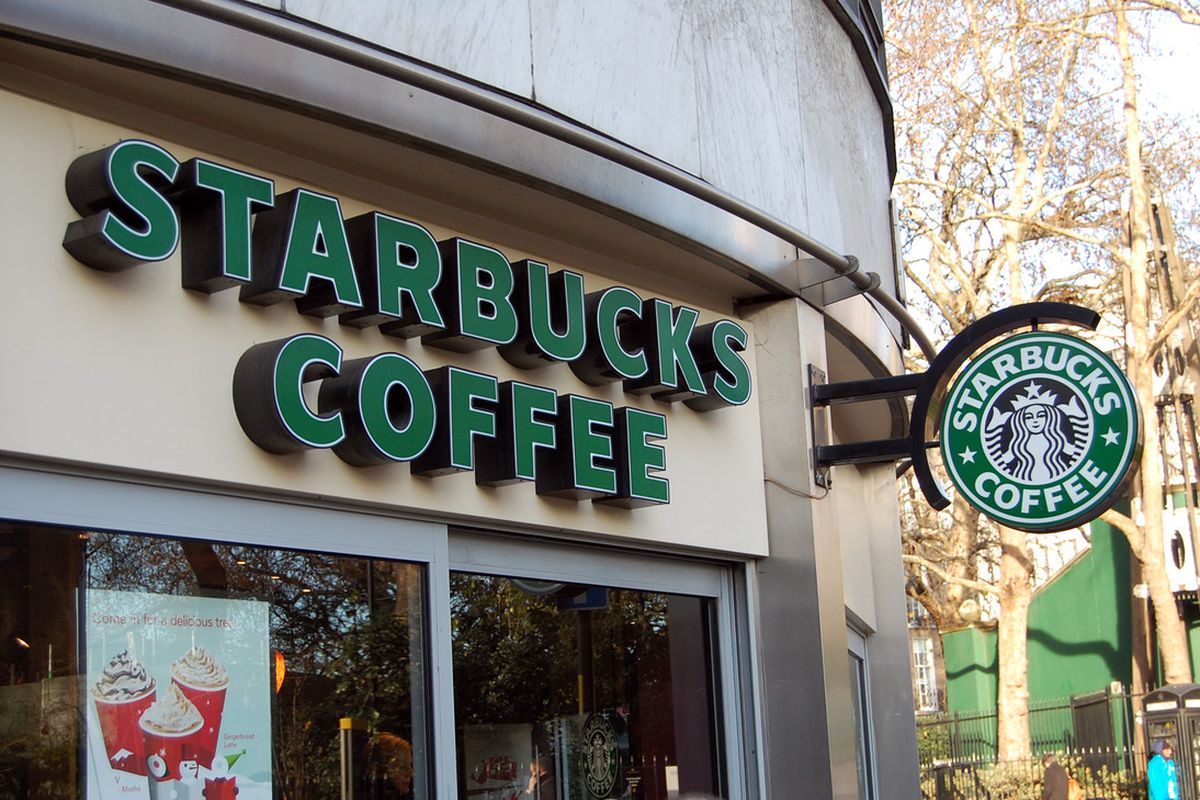 "Starbucks is a good example in how it treats its employees and also the way it sources its coffee – it has an ethically sourced supply chain which keeps it more insulated from the commodity price volatility of coffee, because it has these long-term contracts, it has invested in farms around the world, and encourages sustainable agricultural practices."
A report from Channel 4's Dispatches programme last year found children under the age of 13 were working on farms in Guatemala that supplied Starbucks with its coffee beans.
They were typically paid less than £5 a day, although this could be as low as 31p an hour.
Starbucks responded by saying it had zero tolerance for child labour and that it had not purchased coffee from the farms in question during the prior harvest season.
Data from FE Analytics shows Brown Advisory US Sustainable Growth has made 163.1% since launch in April 2017, compared with gains of 132% from the Russell 1000 Growth index and 75.4% from the IA North America sector.
Performance of fund vs sector and index since launch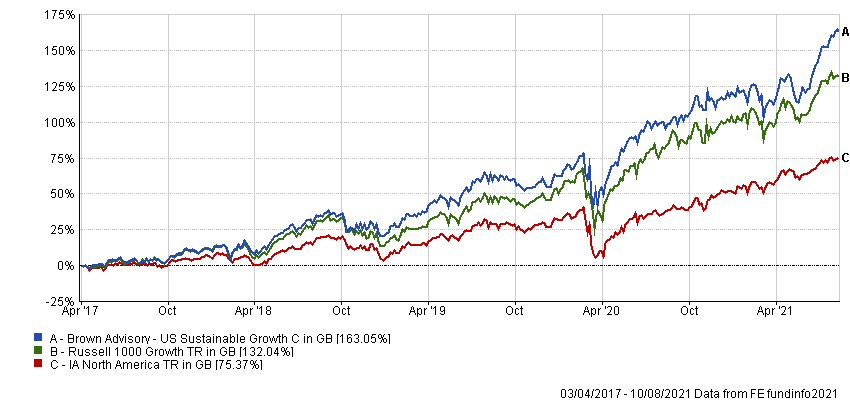 Source: FE Analytics
The fund has ongoing charges of 0.63%.
The above article is for informational purposes only and was originally published by Trustnet.
The opinions expressed in this article are that of the author and the interviewee and not necessarily that of Ethical Offshore Investments.
The Brown Advisory US Sustainable Growth fund can be accessed on most of the Offshore Investment Platforms and Offshore Life Company policies. Investments placed via Ethical Offshore Investments will result in no upfront / entry fee or commission charged and we will place the investment into the lowest cost version of the fund available on the relevant platform.
For information on this fund or the other high quality, Sustainable strategy funds that we we propose for investors, please click on the More Information button below.