Huge improvements need to be made before cryptocurrencies are ethical
Cryptocurrencies hit record highs but can they survive ethical scrutiny? Trustnet asks experts to find out.

By Eve Maddock-Jones,
Reporter, Trustnet
Two giant investment waves are set to collide as cryptocurrencies and ethical investing are at loggerheads with each other, according to analysts.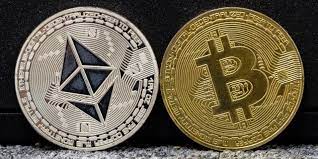 The two biggest cryptocurrencies, Bitcoin and Ethereum, both hit record highs last week, the former rising to of $68,564.40 (£50,877.87) per Bitcoin and the latter $4,842.6 after investors sought safety from the record high US inflation. This has been short lived though as both assets fell 13% this week.
Bitcoin share price since launch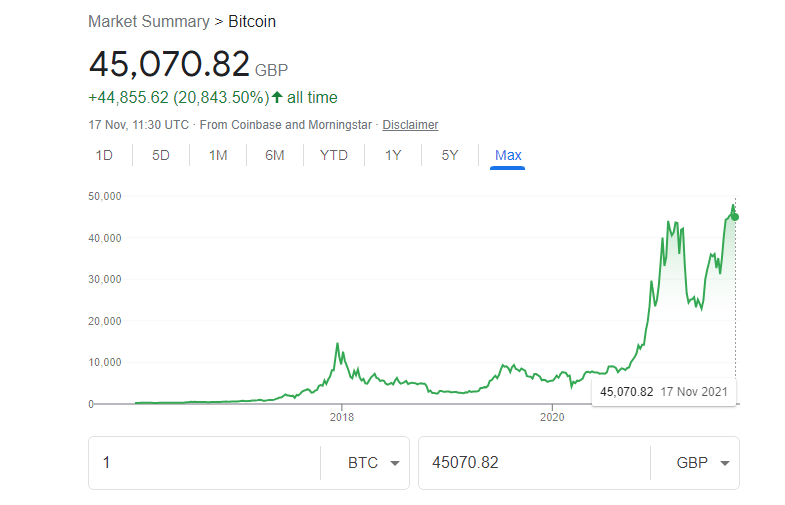 Source: Google Finance
But some experts warned that these are two areas of the market that conflict rather than work together and disputed crypto's claims as an ethical asset on both social or environmental fronts.
Susannah Streeter, senior investment and markets analyst at Hargreaves Lansdown, said many early and devout fans of cryptocurrencies hailed its blockchain technology for making transactions transparent and offering high levels of privacy.
But this has made the asset vulnerable to scammers and career criminals "who have jumped into the crypto wild west and its unregulated nature has meant that far too many vulnerable consumers have lost money as a result," Streeter said.
Some have lost out via the "pump and dump schemes, hoping to catch a ride on an upwards trajectory", Streeter said, while others have been victims to more sinister scams. In the UK £140m was lost to crypto fraud between January and October this year, she added.
One of the big appeals of crypto is that it is decentralised from central banks. But this also means it is unregulated and vulnerable to misuse, such as in the case of Squid.
The crypto was launched as a 'play-to-earn' digital token inspired by the popular Netflix show, Squid Game. The clever association with Netflix's most successful show drew in an estimated $3.4m before developers vanished with investors' money in a 'rug pull' scam, erasing the crypto's value immediately.
Laith Khalaf, head of investment analysts at AJ Bell, said the anonymity provided for transactions means it is "ripe for laundering the proceeds of criminal activity.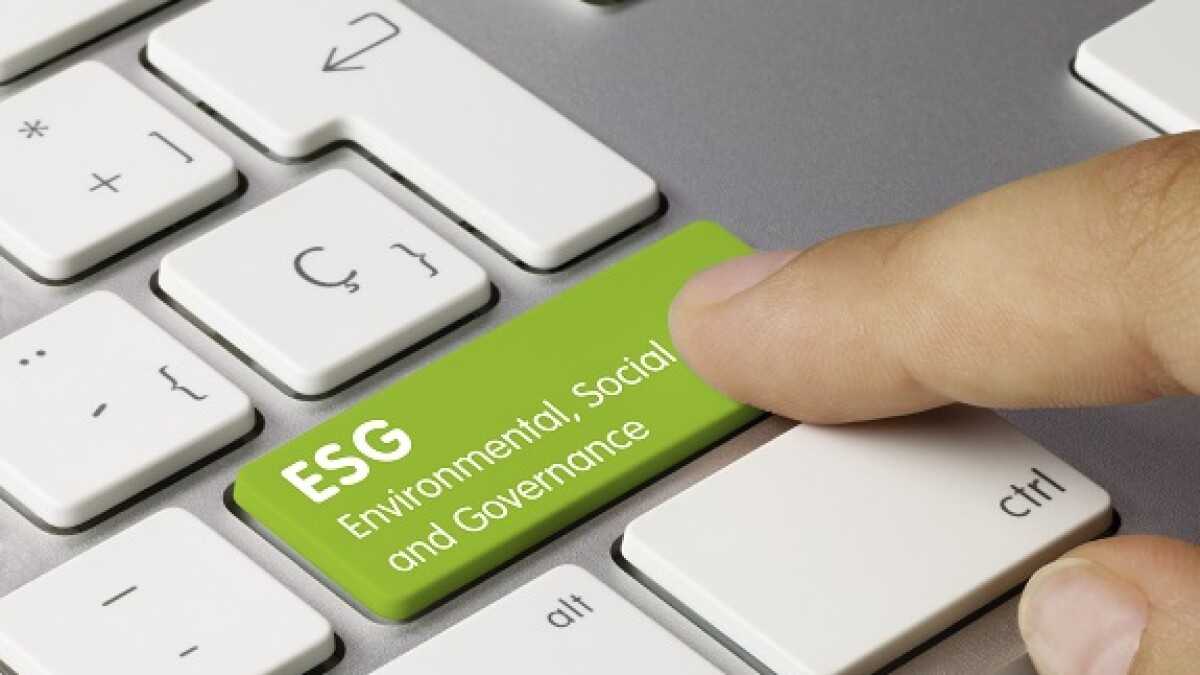 "It's simply very hard to square an investment in crypto with any kind of ESG considerations."
Luke Bartholomew, senior monetary economist at Aberdeen Standard Investments, agreed. He said: "We are very concerned about the ethical dimensions of various private cryptocurrencies."
In particular, he said this had become an issue for central banks, as the mere presence of cryptocurrencies threatens to undermine the effectiveness of traditional monetary policy, making it harder to manage the economy. As such, he expected further regulations on cryptos, as well as an increase in state-supported options, such as the Bank of England's suggested 'Britcoin'.
Crypto is also problematic from an environmental perspective due to the carbon intense mining processes to develop it.
Bitcoin uses more energy yearly than the entire population of Finland (5.5m people), equivalent to 0.5% of the world's total energy usage annually, the New York Times reported.
Streeter said that as Bitcoin has become more popular it has had to increase its mining efforts, making the benefits from the renewable energy it does use inconsequential.
Streeter added that some cryptos are trying to better their energy usage but it is still very early days for the asset "and huge progress needs to be made here before crypto can claim to be environmentally ethical".
However, Ryan Lightfoot-Aminoff, senior research analyst at FundCalibre, said that there are some social benefits to cryptocurrencies that make it more ethical than people think.
One example is that it can protect people's wealth in countries with militaristic governments, he said.
Focusing on Bitcoin Lightfoot-Aminoff said: "If you live under an authoritarian regime or in a country suffering very high inflation, Bitcoin offers you a way to preserve your family's wealth and not have it stolen by the government. This is very enabling for large parts of the population."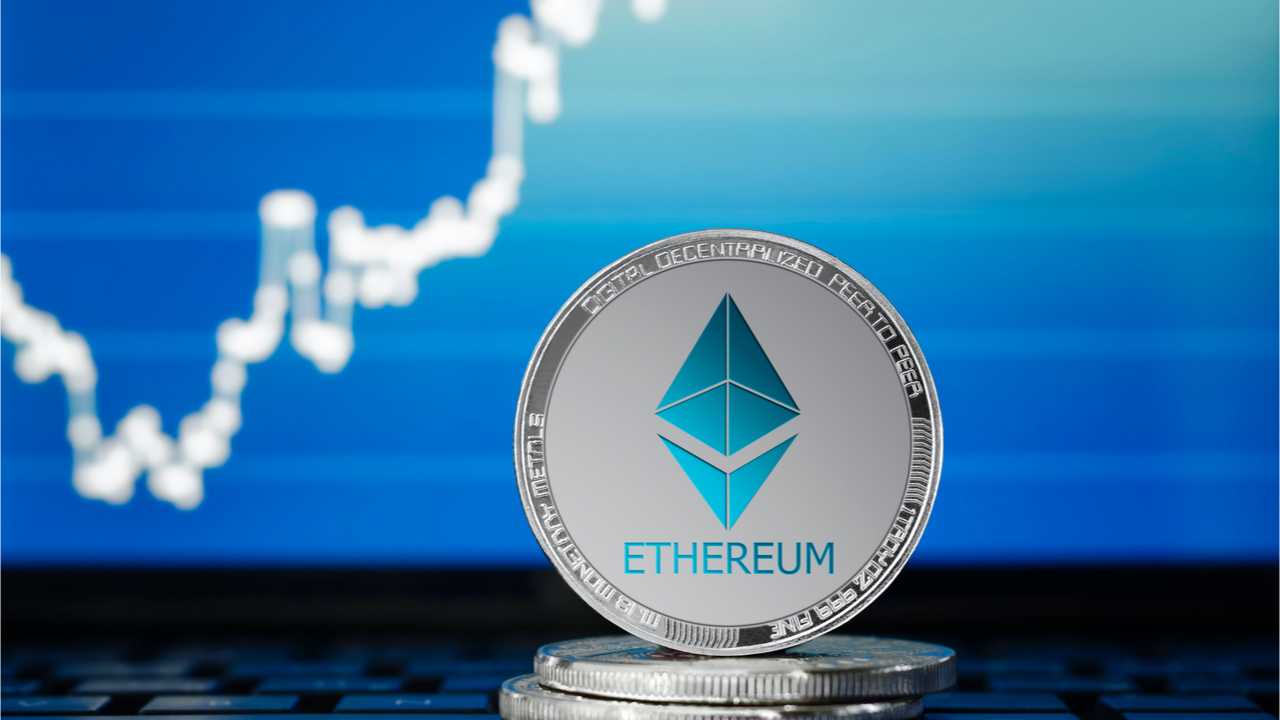 On Ethereum he said the peer-to-peer approach cuts out the middle man and "and eliminates some of the platform monopolies that dominate the web", which could help with the "democratisation of finance."
The above article is for informational purposes only and to hopefully assist potential investors on avoiding being caught up in a scam. As Bitcoin and other Crypto currencies are not regulated assets or investments, Ethical Offshore Investments can not provide recommendations on whether to buy, hold or sell Crypto currencies.
However, if you are interested in opportunities that invest in the technology companies that provide the various services to Crypto investors, please click on the More Information button and we can provide information on the various regulated Managed Funds and ETF's that specialise in investing in these types of companies.
Sustainable Investing – Ethical Business Standards