Ardan International Platform awarded a 'Strong Rating' by AKG

AWARDED B RATING (strong) BY AKG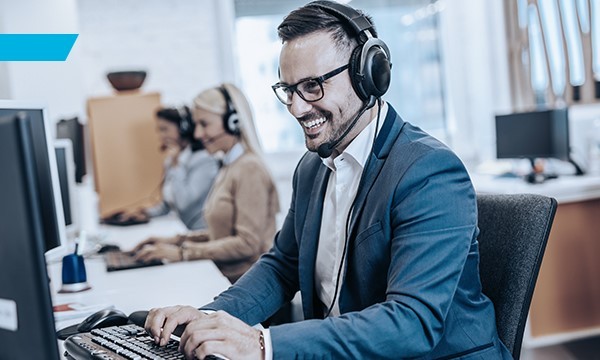 Ardan International Ltd has received its first financial strength assessment rating and report from specialist firm AKG and it has provided a clear, independent appraisal of the Platform's strong positioning.

The report awarded Ardan a B rating (strong) for financial strength and four stars for service.
Noting the success of Ardan's new platform, launched in September 2020, AKG said: 'Ardan International has significantly reanimated its proposition and capabilities. As such, there are certain similarities with a young or start-up business, albeit with a more established brand and customer base.'
It said Ardan had shown 'extraordinary resilience' during Covid-19.
And AKG's report also commented on the benefits of International Financial Group Ltd (IFGL's) ownership of Ardan:  'As part of IFGL, Ardan International derives significant financial strength from being part of a group which holds a good level of solvency throughout all entities.'
'Over the last 12 months the Platform has strengthened its management team and put a lot of focus and investment into the improvement of customer service to ensure advisers and their clients receive the best levels of service,' said Sarah Dunnage, Ardan CEO.
'Being part of IFGL affords Ardan strength and security and access to group resources like Marketing, Legal and IT.'
Ardan has been on an upwards trajectory over the last few years. Assets under administration (AUA) have increased by 21% since the start of the year.
Comments from Ethical Offshore Investments – The Ardan International Platform is well supported by Ethical Offshore Investments and is strongly held on our 'Approved Product' list for expatriate investors.
The Ardan Platform is a cost effective way to invest in a wide range of global assets, including well over 80,000 different managed/mutual funds, Exchange Traded Funds / Products (ETF's / ETP's), listed shares, bonds as well as Structured Note investments. 
There is a simple, low cost and easy to understand fee structure and as there are no commissions payable, there are no lock-in periods that your funds must be held for in the Ardan Platform. Investors can therefore get access to their money at anytime, without incurring any penalties. This flexibility allows investors to save a regular amount on a regular basis, or invest in an ad-hoc manner with amounts and/or frequency that suits them.
If you would like to see how much you could potentially save in costs, or increase your investment flexibility by switching to the Ardan International Platform, please click on the More Information button below.