International Investment Platform
The cost effective investment structure for the future…… with NO COMMISSIONS.
While we acknowledge that there will be a need at times for more complex Life Insurance issued, tax effective WRAP type structures, there is also an increasing demand for straight forward, easy to understand and cost effective direct Investment Platforms.
---

Investment Platform: We are pleased to announce our partnership with Ardan International Platforms.
Ardan International is an Isle of Man based International Wealth Management Platform and is part of the International Financial Group Ltd.
Ardan is licensed by the Isle of Man Financial Services Authority with licence number 1365.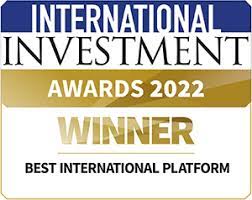 ---
Investment Platform – Flexibility with security
At its heart, the platform is a secure online location where all your investments can be held and viewed in one place.
The platform has no commission costs, no exit costs, no lock in periods, lower ongoing fees (and potentially lower custodian and dealing fees) in exchange for a simple annual fee. The platform is secure and uses tried and tested technology developed by one of the world's largest software companies – increasing efficiency and lowering the cost of the overall proposition.
Perfect for the internationally mobile investor.
---
Investment Platform – Why should I chose the Ardan Platform?
A SAFE & COST EFFECTIVE HOME FOR YOUR INVESTMENTS
The Ardan Platform has been designed to put you & your adviser in control of your investments. The online technology allows your adviser to manage more processes, helping to keeps costs competitive
Transparent, Clear Pricing Schedules with Low Cost Dealing Fees
Access a wide range of global fund managers
You can use investment providers in the form of model portfolios and Discretionary Fund Manager structures from some of the leading names in investment management
A safe and Cost-effective home for your investments
---
Investment Platform Applicants
Available to individuals, companies or trustees. Individual applicants must be at least 18 years old at the application stage.
There is no maximum age.
---
Minimum Investment
There is no minimum investment amount. However, some individual managed funds may impose a minimum initial investment amount into their fund. 
---
Available Assets
Access to an open architecture solution, allowing investors to hold and purchase, managed / mutual funds (80,000+), tradeable assets such as equities and ETFs, structured notes and bonds.
Investment currencies
Clients can hold any of the following currencies: USD, EUR, GBP, CHF, JPY, SGD, HKD, AUD, AED, CAD, and ZAR.
---
Client Portfolio Account
Multiple portfolios can be held by each client in order to segregate assets such as Retirement Planning, Education Planning or a House Purchase.
Each sub-account can be denominated in any of the 11 currencies outlined above.
---
Withdrawals
There are no lock in periods and the client can withdraw at any time. A bank fee of £5 or currency equivalent will apply
---
Valuations
24/7 online access to client valuations reports.
---
Protecting Your Assets
Your investments are safeguarded by us in line with best global practice and the stringent rules and guidelines of the Isle of Man Financial Services Authority.
All assets are held through a nominee company and client monies are held in segregated client bank accounts.
Ardan partner with major global institutions like Citibank and Allfunds to ensure safe custody of client assets and money. So this means that your assets are never commingled with the assets of Ardan, so in the unlikely event that Ardan fails, your assets cannot be used by liquidators to repay the creditors of Ardan.
---
Watch: Wealth management made easy the Ardan International
---
If you require further information on whether the Ardan International Platform is right for you, click on the More Information and a qualified consultant will contact you to cover your queries.
If you wish to proceed and open an Ardan International Platform, click Request Application and we can get the process in motion.
Example of the Fund Managers we use: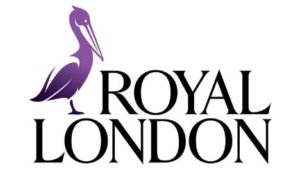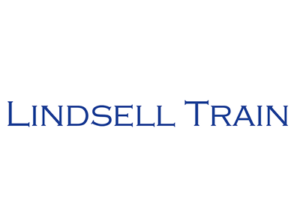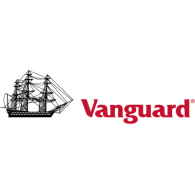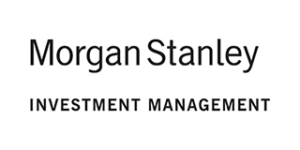 Guinness Asset Management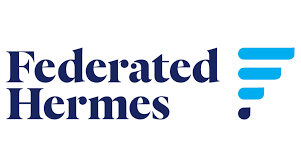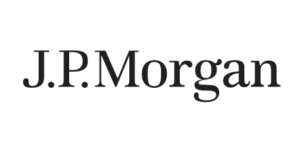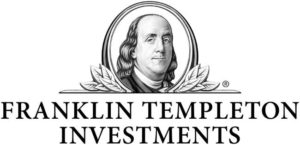 Franklin Templeton Investments