The Importance of Investment Timeframe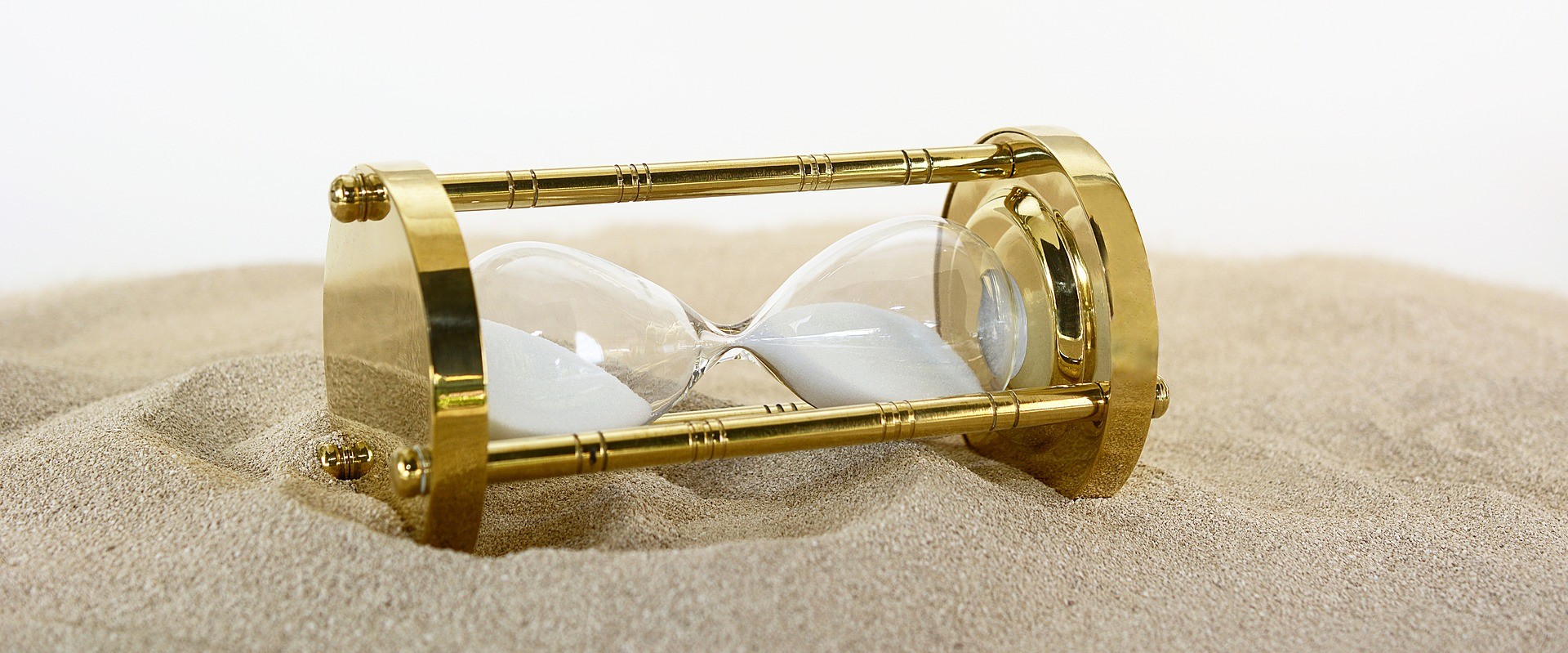 A situation that we work very closely with clients is that of their investment timeframe. When investing in growth funds and portfolios such as the Sustainable Ethical Allocations, investors need to make sure that they have a suitable timeframe. 
Generally speaking, if investing in shares (growth funds), then investors should be looking at taking an absolute minimum 5 year timeframe before they anticipate that they need to redeem their investments (this is a 5 year timeframe for the sectors, not specifically the individual managed funds).
The Global Financial Crisis that we saw in 2007 through 2008, what we saw again in 2011 and 2012 with the European debt crisis and even in late 2018 with the US v China trade tariff discussions with the possibility of a trade / tariff war between the 2 countries, and of course, we only have to look back to February & March of 2020 for all of the chaos caused by the covid19 to economies & businesses and you can see why an appropriate investment timeframe is so important.
To give an example, if you had invested in the diversified Baillie Gifford Managed Fund and the more aggressive Baillie Gifford Global Discovery at the start of 2008, your investment value in these funds would have dropped -31.4% and -37.8% respectively in the space of 10 months. It then took the Managed Fund until December 2009 (September 2009 for the Global Discovery Fund) for investors to finally get back to their initial investment level.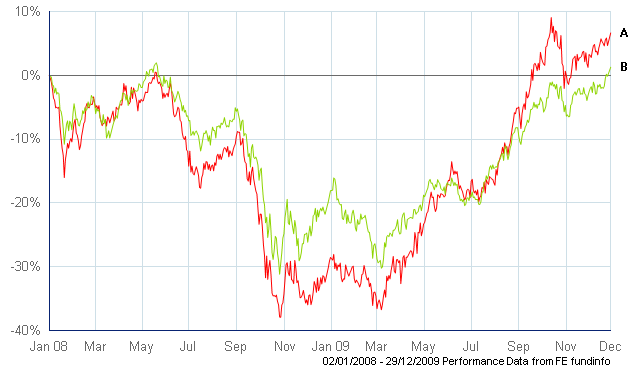 A. Baillie Gifford Global Discovery

B. Baillie Gifford Managed
But what would have happened if investors had stuck with their investment strategy for the recommended 5 years…..??   
A. Baillie Gifford Global Discovery

B. Baillie Gifford Managed
The funds not only recovered from their losses in value, but after 5 years, investors achieved a growth of 42.1% (7.27%pa) for the Global Discovery and 31.8% (5.68%pa) for the Baillie Gifford Managed. And don't forget that this is after investing just before the Global Financial Crisis.
If the investments had been held for 10 years, the growth achieved was 294.8% (14.72%pa) for Global Discovery and 130.3% (8.70%pa) for the Baillie Gifford Managed Fund. 
This illustrates the need to ensure that investors do have sufficient cash reserves to call upon in the short term and the importance of the risk asset allocation strategy.
For proceeds that are needed in the short term (within 12 months), we would propose that they are held in cash or very short term fixed interest assets. This ensures that if we were to experience an event like the Global Financial Crisis or a virus pandemic within that period, these proceeds that would be needed should potentially be minimally affected by any negative market turmoil.
Proceeds required in 24 – 48 months would generally be allocated to diversified assets which include lower risk type assets such as fixed interest / bond assets with amounts required from 48 months to 5 years in higher growth potential asset type holdings.
We stress the importance of understanding that investments into growth style assets such as shares will incur higher levels of short term volatility and that this will result in periods of negative returns……. but will have a much higher upside growth potential
Any investors that have queries with the managed funds that they hold or wish to see how those funds would have performed during the above periods, please use the 'request information' button.