The Ratings Radar Show: Mike Fox – King of ESG investing
The Royal London Asset Management has been walking the walk in ESG for longer than most others – and providing investors with great returns along the way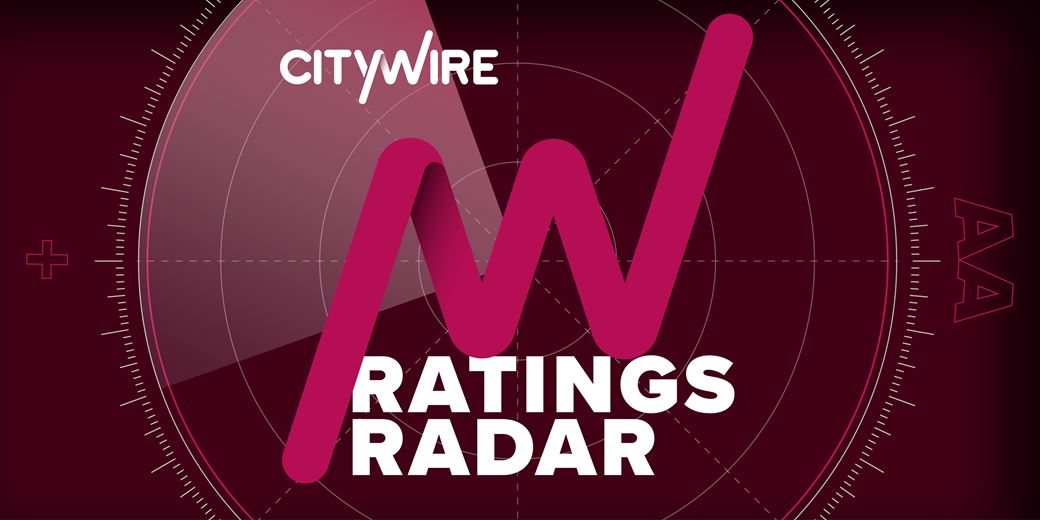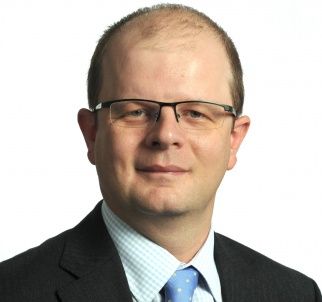 Mike Fox's credentials as an ESG manager are pretty compelling.
Mike has been building ESG into his investment process long before most in the investment industry knew what the initials stood for. 'Does this company have a benefit to society?' is the key question he wants answered before he invests.
And his Citywire Fund Manager Rating record is stupendous.
The Royal London Asset Management investor first got a AAA rating in 2006 and holds one today. Apart from one month, he's been rated ever since February 2013. And that's for mandates covering mixed assets and both UK and global equities.
Nisha Long runs the rule over what makes him so special. Frank Talbot, Angus Foote and Richard Lander ask the questions and Alan Walsh produces the show.
The above is courtesy of Citywire Financial Publishers Ltd (3 Springs Mews, London SE11 5AN)
So what is the view from Ethical Offshore Investments..??
We have a very high regard for Mike Fox and his co-managers at Royal London Asset Management. We hold the Royal London Sustainable World Trust as a core diversified holding in our Sustainable Ethical Allocation portfolios (plus as a core holding in many customised portfolios) and the Sustainable Leaders Trust is also held in the model portfolios as part of our UK equity exposure.
We echo a lot of what was discussed in the podcast in regards to the quality approach that Mike Fox and the co-managers take when it comes to selecting companies to invest in. 
Recent performance has been frustrating (as mentioned in the podcast) due to the current rotation by short term market participants, in moving towards Oil & Gas as well as financials…… 2 areas that this manager generally excludes. However, history has shown that he has successfully navigated through past negative market situations and has provided well above average performance over the past 10 years (once again, we have to make the following statement – past performance is no guarantee of future returns).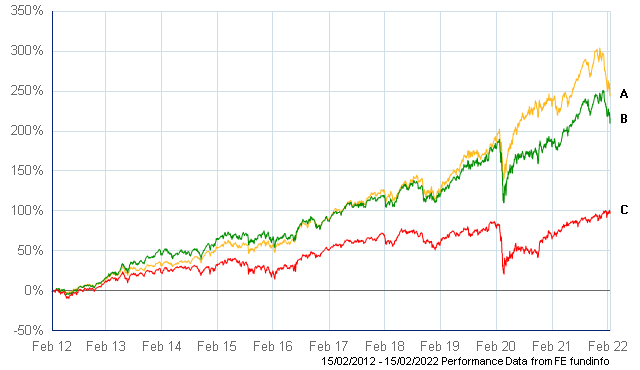 Royal London Sustainable World Trust C Acc +13.2%pa

Royal London Sustainable Leaders Trust C Acc +12.2%pa

FTSE All Share Index +7.1%pa 

 
The above returns are net after management fees and dividends re-invested
Unless something significantly changes in the way that Mike Fox and his co-managers run the Royal London Sustainable funds, we will continue to maintain our very high regard for the strategies and they will continue to be held in our Sustainable Model Portfolios. 
As with all of the funds that we deal with for our clients, as we don't receive any financial incentive from the Fund Management house like Royal London Asset Management, we will always use the lowest charging version of the fund that is available on the relevant platform. Lower charges = more of the growth staying in your pocket.
If you are new to investing and would like further information on the above funds, or on any of the other high quality, sustainable and socially responsible investment opportunities, please click on the more information button at the bottom of this page & we will contact you personally. 
Socially Responsible Investing – Ethical Business Standards