Innovation is unlocking new potential in health care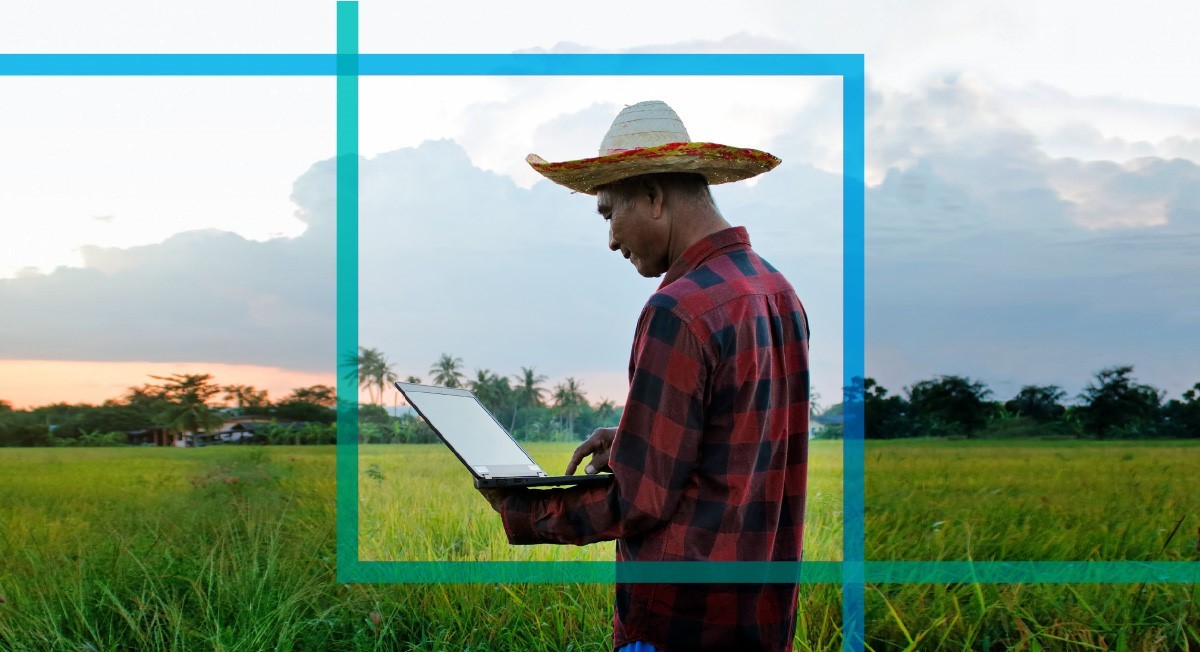 Innovation is unlocking new potential in health care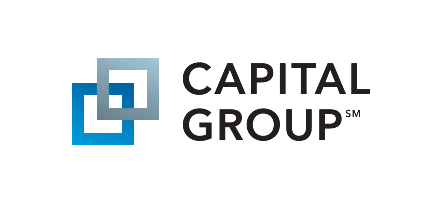 The following is a marketing communication from Capital International Management Company
Biotech and telehealth are among the key areas shaping the future of health care, particularly in emerging markets.
In biotech, China, already the largest global supplier of active pharmaceutical ingredients, is steadily closing the gap between itself and the US market in pharmaceutical innovation.
Meanwhile, telehealth is a development to watch given its potential to become a permanent health care feature.
Innovation in health care is just one of the 10 trends we think can alter the face of emerging markets.
Discover the 10 trends now by clicking HERE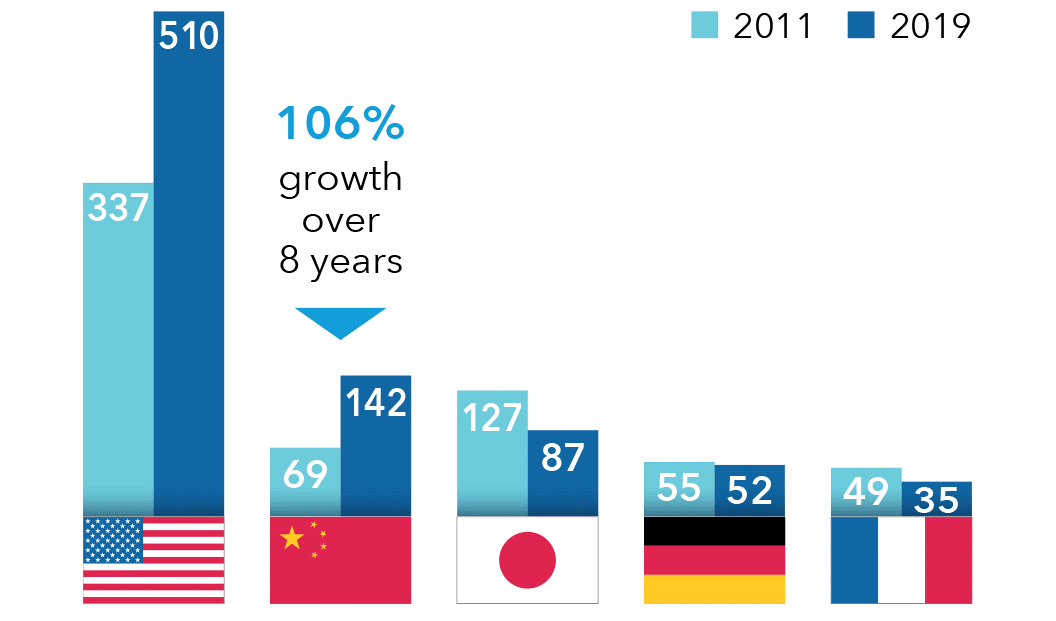 FOR PROFESSIONAL / QUALIFIED INVESTORS ONLY
This material is a marketing communication
This material, issued by Capital International Management Company Sàrl ("CIMC"), 37A avenue J.F. Kennedy, L-1855 Luxembourg, is distributed for information purposes only. CIMC is regulated by the Commission de Surveillance du Secteur Financier ("CSSF" – Financial Regulator of Luxembourg) and is a subsidiary of the Capital Group Companies, Inc. (Capital Group). While Capital Group uses reasonable efforts to obtain information from third-party sources which it believes to be reliable, Capital Group makes no representation or warranty as to the accuracy, reliability or completeness of the information. This communication is not intended to be comprehensive or to provide investment, tax or other advice.
© 2021 Capital Group. All rights reserved.
The above article is for information purposes only.
At Ethical Offshore Investments, we can provide guidance on a wide range of regulated specialist funds that focus on investing in sustainable type investments with a global presence.
We have a significant bias towards investing in high quality, sustainable strategic managed funds, which generally includes exposure to the geographical regions and industry sectors mentioned in the above article
Sustainable Investing – Ethical Business Standards 
If you would like to learn more about the range of quality funds, click the More Information button below and we will contact you personally.