Why is Solar the Big Winner of the Energy Revolution?
The following is a marketing newsletter issued by Active Niche Funds S.A. (ANF) and is intended for professional investors.

"Solar PV becomes the new king of electricity supply."
International Energy Agency – World Energy Outlook 2020
NEWS OF THE MONTH
January was a very good start to the year for Active Solar (+13%) that did more than offset the negative performance of December. This is obviously directly linked with the rebound of the stock markets, but also probably a sign that many investors are increasing exposure to the energy transition megatrend.
EU Green Deal Industrial Plan
Yesterday, the European Commission presented a Green Deal Industrial Plan to enhance the competitiveness of Europe's net-zero industry and support the fast transition to climate neutrality. The Plan aims to provide a more supportive environment for the scaling up of the EU's manufacturing capacity for the net-zero technologies and products required to meet Europe's ambitious climate targets.
This new Plan is complementing ongoing efforts under the European Green Deal and REPowerEU. It is based on four pillars: a predictable and simplified regulatory environment, speeding up access to finance, enhancing skills, and open trade for resilient supply chains.
The Plan is a much needed response to the US Inflation Reduction Act if the European Union is to be attractive for green industries. The Plan still has to be approved by member states in the coming weeks.
2023-02-02-FT-Can_EU_keep_up_with_US_on_green_subsidies
EMBER European Electricity Review 2023
EMBER, an independent energy think tank, released its European Electricity Review 2023; here are some of the key statements:
"Solar generation rose by a record 39 TWh (+24%) in 2022, helping to avoid €10 billion in gas costs. This was due to record installations of 41 GW in 2022, 47% more than was added in 2021. Twenty EU countries achieved their highest ever share of solar electricity."
"Solar produced 7.3% (203 TWh) of EU electricity in 2022, up from 5.7% in 2021. Between May and August, 12% of the EU's power came from solar, exceeding 10% for the first summer in history."
"In 2022, wind and solar generated a record fifth of EU electricity (22%), for the first time overtaking fossil gas (20%), and remaining above coal power (16%)":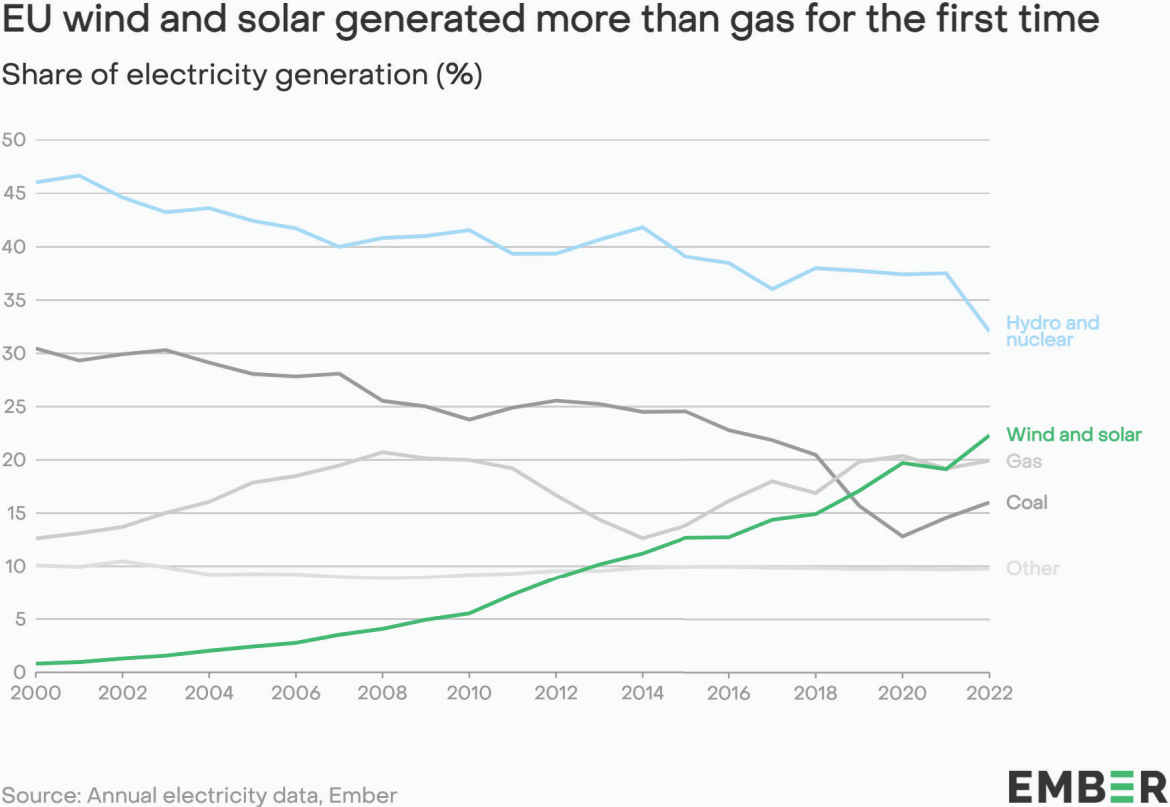 "As part of its REPowerEU plan to expedite renewables deployment and replace fossil fuels, the European Commission has set solar capacity targets of 400 GW by 2025 and 740 GW by 2030. Solar Power Europe's high scenario shows that this is not ambitious enough, and capacity will reach 484 GW by 2026 and 920 GW by 2030—even under its medium scenario—and 591 GW by 2026 and 1'184 GW by 2030 under its high scenario":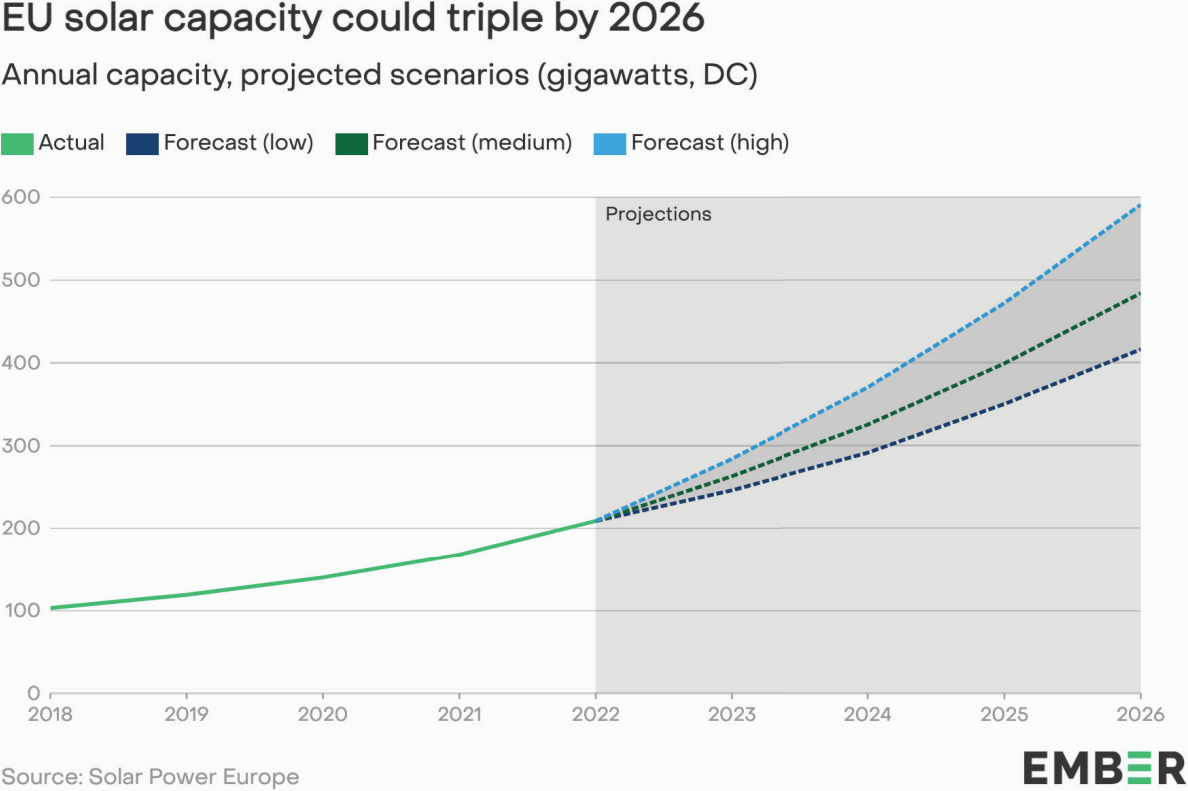 IEA Energy Technology Perspectives 2023
The International Energy Agency released its Energy Technology Perspectives 2023. Excerpt:
"The energy world is in the early phase of a new industrial age – the age of clean energy technology manufacturing. Industries that were in their infancy in the early 2000s, such as solar PV and wind, and the 2010s, such as EVs and batteries, have mushroomed into vast manufacturing operations today. The scale and significance of these and other key clean energy industries are set for further rapid growth. Countries around the world are stepping up efforts to expand clean energy technology manufacturing with the overlapping aims of advancing net zero transitions, strengthening energy security and competing in the new global energy economy.
The current global energy crisis is a pivotal moment for clean energy transitions worldwide."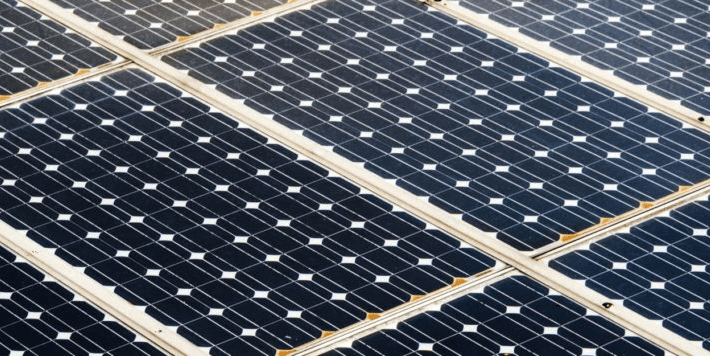 ACTIVE SOLAR IS A « DARK GREEN » FUND
Active Solar complies with article 9 SFDR  (EU Sustainable Finance Disclosure Regulation), which means it is a "dark green" fund with a sustainable investment objective. Active Solar's primary environmental objective in the framework of the Taxonomy Regulation is Climate Change Mitigation.
Several criteria related to Environment, Social and Governance are analysed and rated for each company. The results of these analyses play a significant role in the investment decisions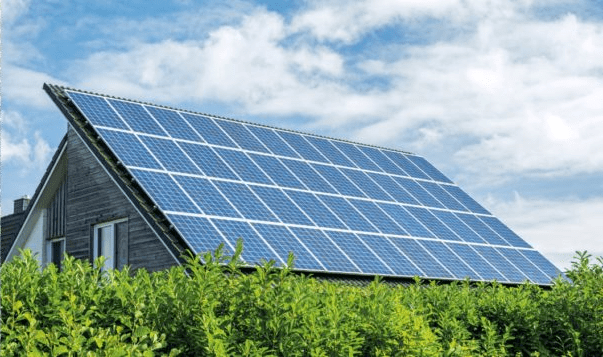 WHY IS SOLAR THE BIG WINNER OF THE ENERGY REVOLUTION ?
1) Decarbonisation
European Union
Target of being carbon neutral by 2050 and reducing CO2 emissions by 55% until 2030 vs. 1990 levels. REPowerEU targets 740 GW of solar capacities by 2030.
China
Target of being carbon neutral by 2060 and reducing CO2 emissions before 2030.
USA
Target of being carbon neutral by 2050 and reducing CO2 emissions by 50% until 2030 vs. 2005 levels. Power generation to be 100% decarbonised by 2035.
Other countries
Almost every industrialised country is aiming to decarbonise its economy by mid-century, which is only possible with a massive increase in solar installations.
CO2 market
CO2 emissions prices should keep increasing and a global CO2 market could progressively be implemented.
2) Consensus of the energy sector
International Energy Agency
In the « World Energy Outlook 2022 », the IEA expects  in the "Announced Pledges Scenario" that solar PV will generate 13% of global electricity in 2030 and 31% in 2050 (3.5% in 2021). The "Net Zero Emissions by 2050" scenario sees solar producing 20% of the world electricity in 2030; this means that ca. 3'800 GW of solar PV capacities will be installed worldwide in the next 8 years, allowing global solar capacity to jump from around 1'200 GW at the end of 2022 to 5'000 GW by 2030.
Utilities and oil majors
Not only the utilities, but also the oil majors, are now all investing billion into solar PV: they unanimously recognise solar as a key driver of the energy transition.
Impact on other sectors
Every industry is now facing the pressure to set net zero targets.
3) Growth and maturity of the solar sector
The solar sector benefits from three mature environments: technology, industry and markets. Annual installations of solar PV will keep growing significantly to potentially reach 520 GW in 2025: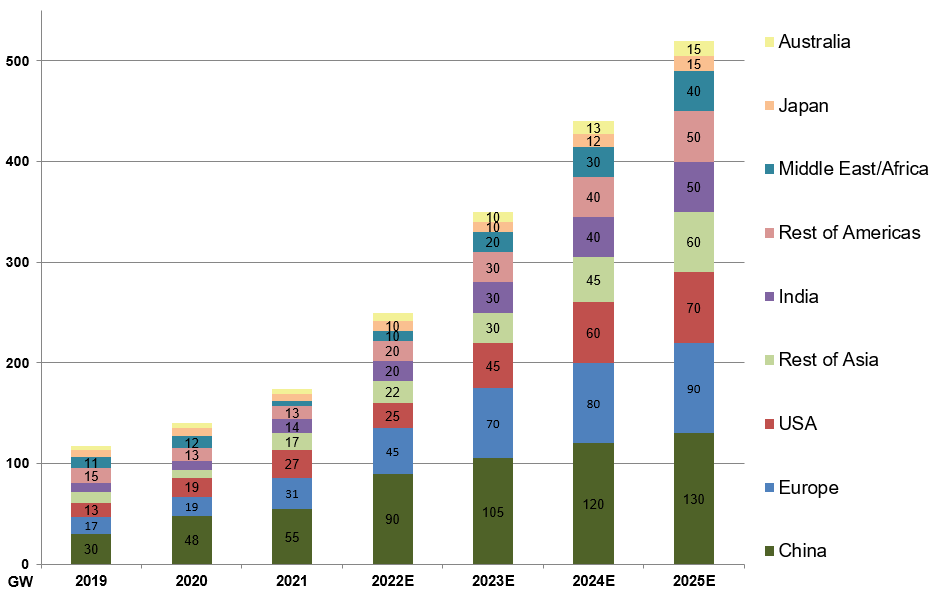 4) Investors' interest
All institutional investors in the world are progressively aligning their portfolio with ESG criteria and disinvesting from fossil fuels in order to invest in renewables.
The stocks momentum is absolutely huge; it will last several years.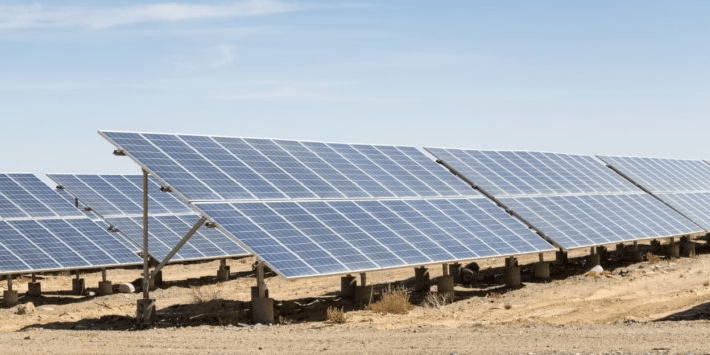 IT'S TIME TO INVEST
The revolution of the energy sector is only beginning thanks to large scale solar installations at extremely low costs. Solar generated 3.5% of the world electricity in 2021… and will probably account for 20% in 2030, which means new installations of ca. 4'000 GW in 8 years (350 GW expected in 2023).
Not only are we convinced that the world is now on a path to full decarbonisation, but we are clearly witnessing the decarbonisation of the power sector as the first and obvious step towards net-zero; most industrialised countries will be 100% renewables in the 2030s.
Francesco La Camera, Director-General at the International Renewable Energy Agency (IRENA), explains why renewables are absolutely key to limiting global warming:
"First, the costs of renewable technologies have plummeted to the point that new fossil-based electricity is no longer an attractive option. Second, the progress in the power sector is spilling over to end uses, allowing a re-imagining of possibilities with the abundance of renewable options at hand. Third, a consensus has formed that an energy transition grounded in renewable sources of energy and efficient technologies is the only way to give us a fighting chance of limiting global warming by 2050 to 1.5°C." 

Active Solar gives investors the best exposure to the main revolution of the 21st century:
Issued by Active Niche Funds S.A. (ANF), Avenue de la Gare 1, 1003 Lausanne, Switzerland. ANF is authorised and regulated by the FINMA. This newsletter is a marketing material intended for 'Professional Client' only. Any reference to specific securities, sectors or markets within this document does not constitute investment advice or a recommendation or an offer to buy or sell any security or fund, and is not intended to substitute the offering documents or prospectus of the Fund. This material may not be distributed, published or reproduced in whole or in part. ANF may terminate marketing at any time. All financial investments involve an element of risk. Therefore, the value of your investment will vary and your initial investment amount cannot be guaranteed. The indicated performance data does not take account of the commissions and costs incurred on the issue and redemption of units. Past performance is not an indication or guarantee for future performances. Investors should understand all characteristics of the Fund's objective before investing. The Prospectus, the most recent financial reports and the Key Information Documents, which are available in registered jurisdictions in their respective local language can be found at www.fundinfo.com on the relevant product pages. Active Solar Fund is domiciled in Luxembourg. Carnegie Fund Services S.A., 11, rue du Général-Dufour, CH-1204 Geneva, Switzerland, phone: +41 22 705 11 78, www.carnegie-fund-services.ch, is the Swiss Representative of the Fund where legal documents are also available. The Swiss Paying Agent of the Fund is Banque Cantonale de Genève, 17, quai de l'Ile, CH-1204 Geneva, Switzerland. Current share prices are available on www.swissfunddata.ch. For information on investor rights and how to raise complaints please go to www.activenf.ch/investor-rights.
This article is provided for information only. The views of the author and any people quoted are their own and do not constitute financial advice. The content is not intended to be a personal recommendation to buy or sell any fund or trust, or to adopt a particular investment strategy.
Please speak to Ethical Offshore Investments (or your personal adviser) BEFORE you make any decision on investing in the fund and to make sure that they are appropriate for your personal investment objectives.  
At Ethical Offshore Investments, for clients where this fund is appropriate for the investment needs and objectives, we can access this fund with no additional entry, buy/sell spread or exit fees via the various Life Company and direct Investment Platforms.

Sustainable Investing – Ethical Business Standards